Dear blogger , nak mengadu ! wuwuwu ~
there's something yg betul2 menyemak kt otak ni , sampai dah 3 MALAM mimpi yg SAMA . damn ! its haunting me :'|
tp whatever ..
well i sometimes , i'd love to imagine something that i couldnt reach :'D
but its just 'kalau' ..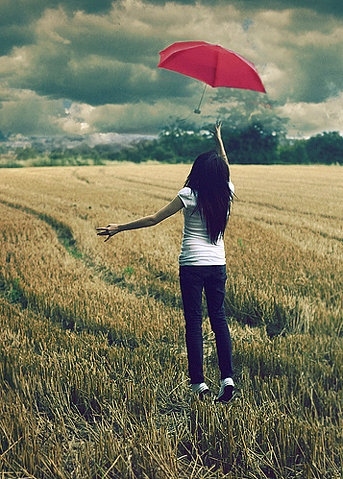 Kalau laa
otak ni mcm komputer , boley format , bagusnye lahh kn ?
Kalau laa
aku ade magic , pufff ! kau trus jadi katak !
Kalau laa
aku byk money , mmg aku da pindah pegi duduk kt Korea sane dgn Girls Generation . so heaven !
Kalau laa
aku ade kepak or sayap or whatever yg something like that la , dah lame aku fly pegi memane yg aku nak . agak-agak tension ke ape aku trus fly pegi duduk atas awan sambil makan popcorn and tgk CSI Miami .
Kalau laa
aku ni mcm cik Chocolate yg kt cerita cartoon Sugar-sugar Rune tu , boleh tgk hati org yg jahat or baek guna mata je .
Kalau laa
aku tak kenal kau ..
And ,
kalau laa boleh patah balik masa
=='
Kalau laa
aku publish entry ni , agak-agak ade org nak baca tak ? :'D
Kalau laa kn ? :)
# If you could do anything tommorow , what would you do ?